Who We Are
Values
1

We show up

2

Our language is blessings

3

We disarm with beauty

4

We trust in the power of prayer

5

We think big
Principles
That guide our
life together
1

Race is always on the table

2

Our purpose is our focus

3

Thoughtfulness is our middle name
Neighborhoods We Invest In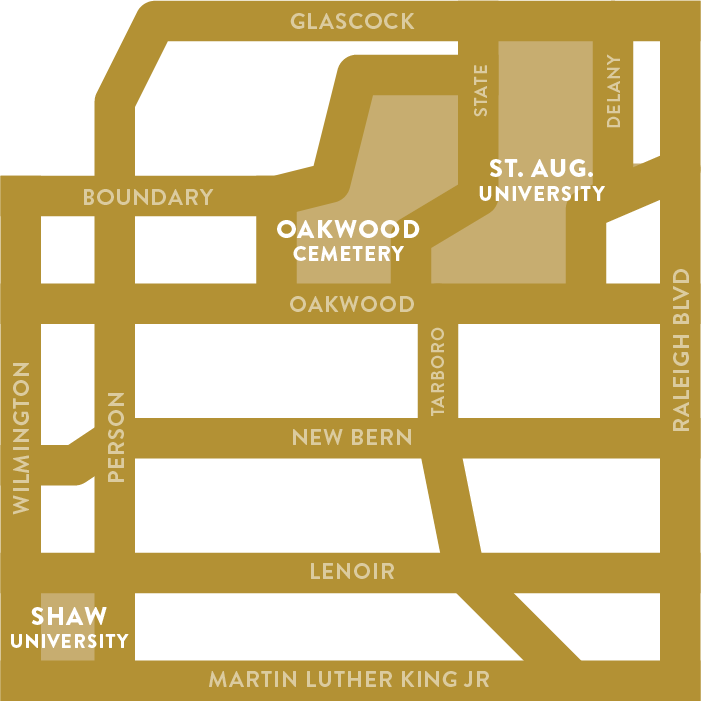 Join us in 3 ways
1

Pray for what God is already doing through our table

2

Consider becoming a part of our community

3

Get to know the neighborhoods we invest in
OR
Join a missional community
We believe we're better together and that life giving life is accomplished when we do life with others.  So we encourage you to check out our community groups (missional communities).  Each group meets twice a month for a meal and conversation and once a month to serve.  Missional communities are mid-sized, open to everyone, and are incredibly fun.
For more info, email agriffith@esumc.org.
Listen to our latest message
What if abundant life is possible?
What if when Jesus said, "I came that they might have life and life more abundantly," He meant it?
That in our life spans those tiny dashes between the dates marking our births and deaths, it's absolutely possible to live a life overflowing?
The Southeast Raleigh Table believes this life giving life is here and now and we want others to experience it.
#LifeGivingLife